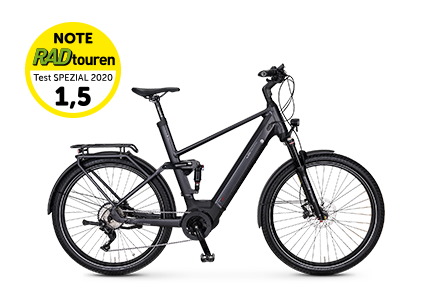 RADTours autumn 2020
In the big E-Crossbike test of the RADTouren worldwide special edition 2020 the TX20 got the mark 1,5!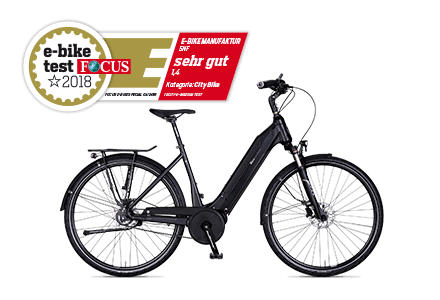 Focus E-Bike Special 04/2018
As a "deep beginner with a long range and dynamic character" the 5NF is awarded the test grade "very good"!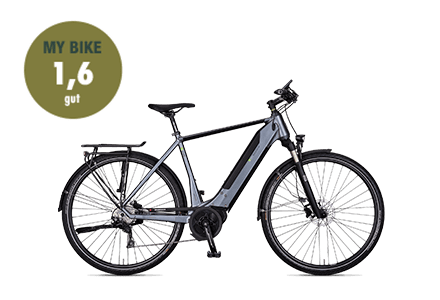 MyBike 03/2018
MyBike's test editors gave our 13ZEHN the overall grade of "good". There are pluses for the stiff frame and the central weight distribution.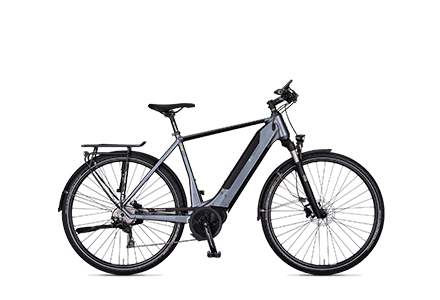 Elektrobike Yearbook 2018
Reachest e-bike in the test - "calm, confident driving behavior" and "decent comfort". The 13ZEHN is awarded with the test rating "very good"!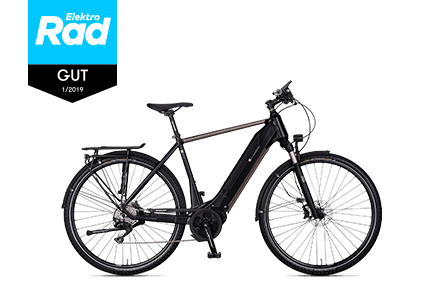 ElektroRad 01/2018
The 15ZEHN convinces as a "touring equipped pedelec" and is, according to the test editorship "perfect for touring enthusiasts, but also beginners". Good grade "Good"!