Premium e-bike technology
In the e-bike manufaktur in Oldenburg, we develop premium e-bikes for people with special demands on quality, longevity and design. With our manufacturing idea and a focus on quality components from German manufacturers, we develop solutions for premium e-mobility as a contemporary alternative for sustainable private transport.
In addition to our premium frame for fully integrated batteries, manufactured using the gravity casting process, we rely on outstanding German engineering skills with drive systems from Bosch and Continental. In addition, the brand list of our equipment suppliers reads like the Who's Who of the bicycle scene: Shimano, Gates, Magura, Rohloff, Schwalbe, Busch & Müller, SKS, Ergon, Humpert, Racktime, Pletscher, Schürmann ...
In doing so, we not only pay attention to the quality and safety of the individual components, but attach great importance to the harmonious coexistence of the parts. This is the only way to create well-balanced e-bikes of special quality and longevity.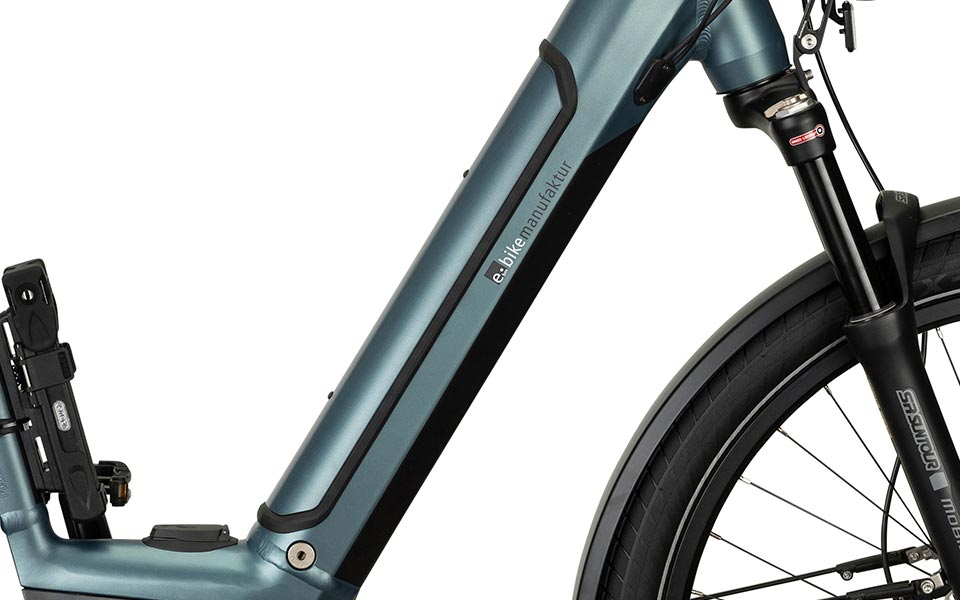 Batteries harmoniously integrated – even in our wave frame
In addition to quality, design is an important component of our premium claim. The complete integration of batteries in the frame ensures a harmonious look. The frame production in the "Gravity Casting" method promises the highest degree of stability and ride comfort!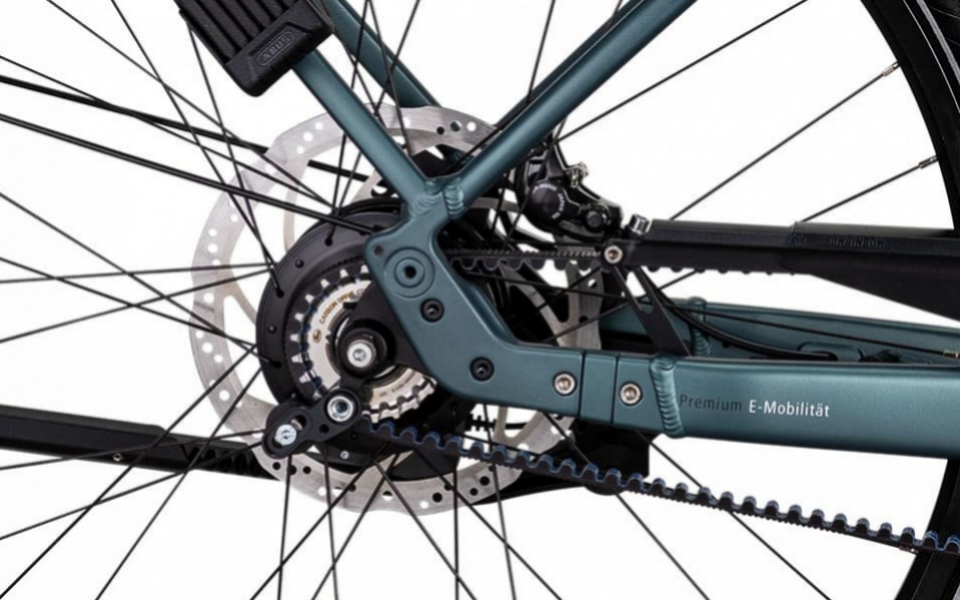 Low-maintenance and durable: Gates Belt Drives
Some models are equipped with a particularly quiet Gates belt drive. No grease, no rust. The smooth-running carbon-reinforced belt requires little maintenance and has a long service life.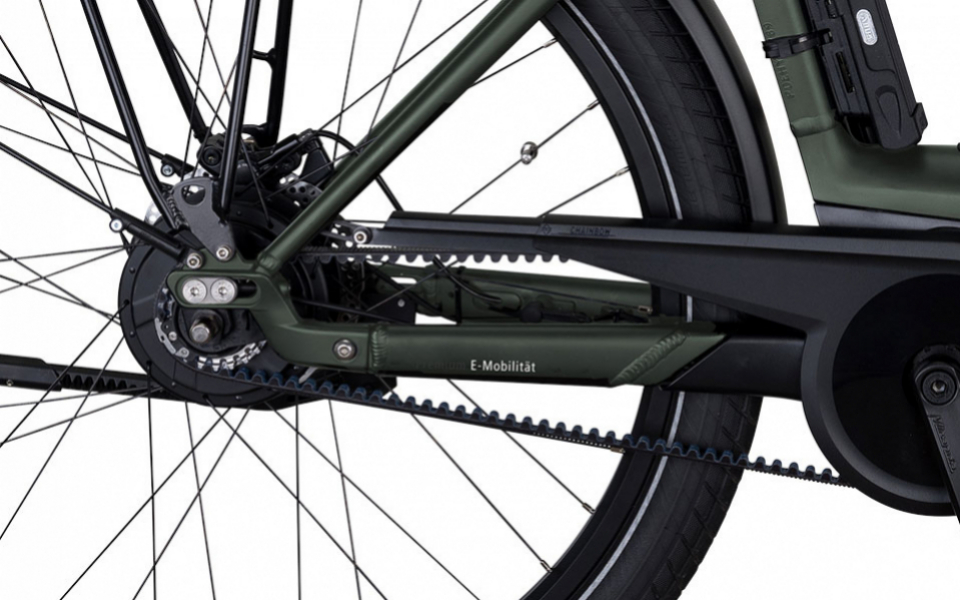 Dropouts with sophisticated function and harmonious appearance
The innovative dropout on our e-bikes offers an integrated mount for rear kick stands. In addition, the multi-function tail end is equipped with an opening for Gates belt. This can be changed with a few simple steps.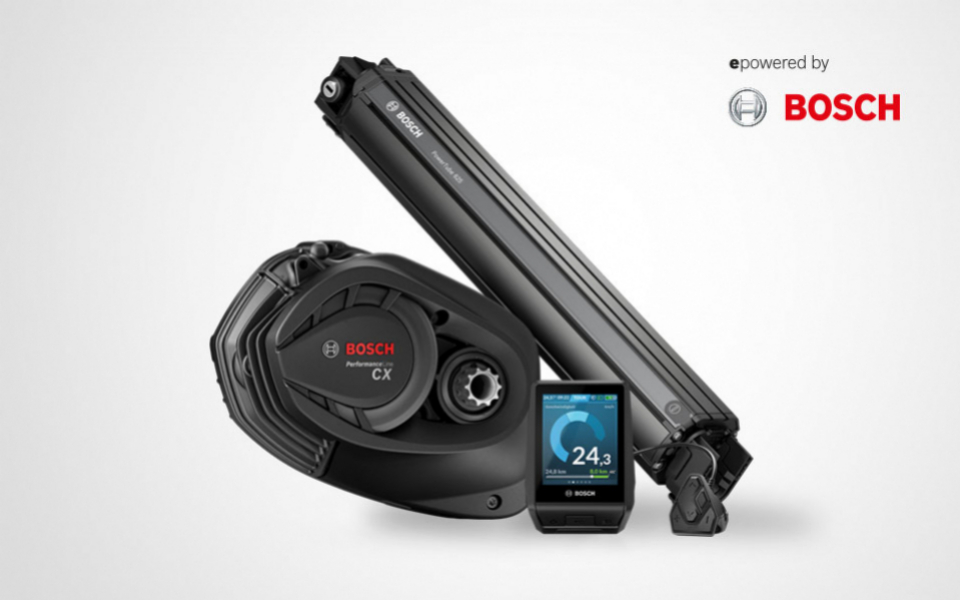 BOSCH drive units
Discover the new models with BOSCH drive system. All BOSCH models have been equipped with drives from the high-quality Performance Line - most of them with the 4th generation of the CX series.
Premium e-bike technology