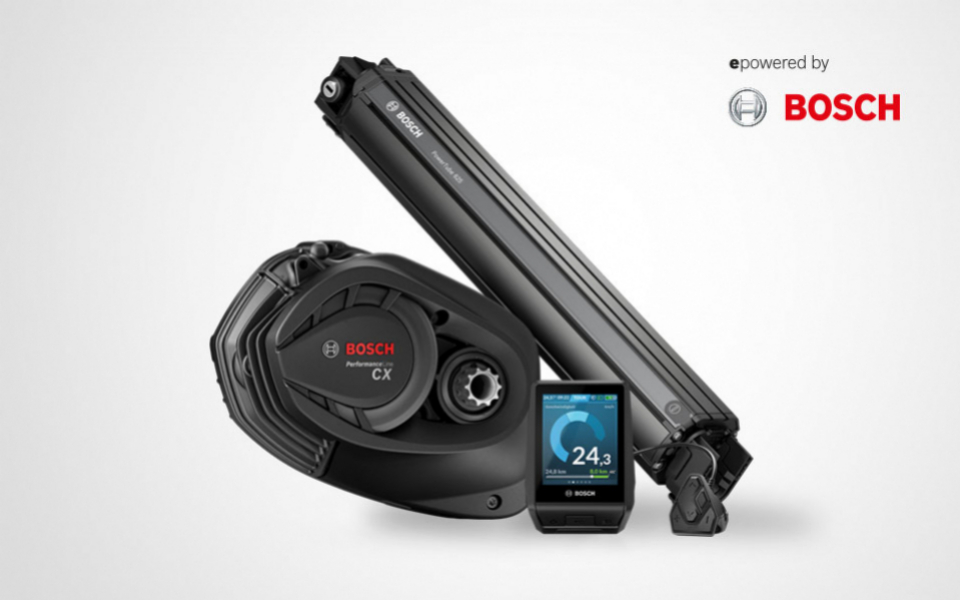 BOSCH E-Bike Technology - innovative & reliable
Discover our e-bike models with BOSCH drive units!
Discover our new E-Bike SUVs?
Your E-Bike for all routes & all demands - with the plus in safety!
Sustainable mobility – E-bikes for the highest demands
Our premium e-bikes are often a replacement for cars and are used intensively in daily continuous use or on journeys - often in wind and weather. In order to meet the resulting high demands on quality, functionality and design, we have assembled a team of specialists in our e-bike manufactory in Oldenburg who are passionate about electric mobility.
Discover our fine range of premium e-bikes for people with special demands on quality, equipment and design.


The E-Bikes & Pedelecs from E-Bike Manufaktur – driving pleasure couldn't be more flexible and individual.
The e-bike – or pedelec – is increasingly becoming a sustainable mobility alternative. Especially in urban and suburban areas, our society is facing fundamental changes. Growing cities, the constant burden of car traffic, high fuel prices and increasing environmental and health awareness are the prerequisites for new, forward-looking mobility. The key technology for sustainable systems is electromobility – in other words, the e-bike. Gradients? Can be overcome with ease. Long distances? Everything is easy to do with an e-bike. Traffic jams? They don't exist!